{Shots} On My Radar:

TORE

Frandsen
17 August 2023
Written by
Tore Frandsen for Shots
The Sweetshop director is a fan of Nike's recent extravaganza and a classic 90s psychological horror, having been taught - and believing - that advertising can indeed be art.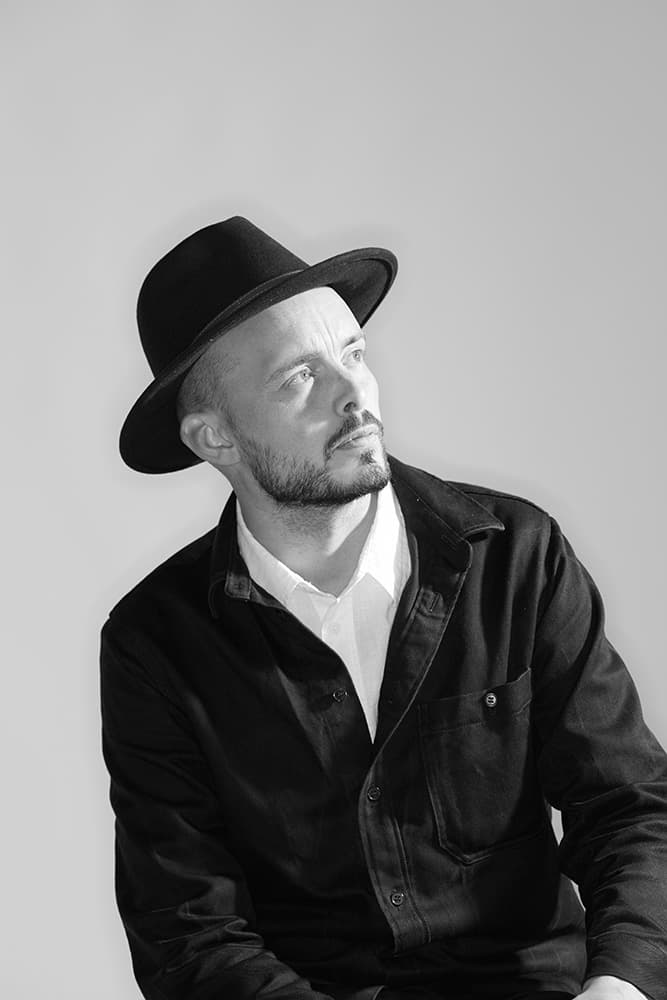 What website(s) do you use most regularly and why?
Imdb… I'm a film nerd.
What's the most recent piece of tech that you've bought and why?
The camera broke in my iPhone 5. I couldn't help myself … iPhone X.
What's your favoured social media platform?
Pornhub… no just kidding, it's YouPorn… Ok, Instagram!
What's your favourite app on your phone?
Spotify.
What's your favourite TV show and why?
This changes by the week; this week its 'Unabomber' It's just really well written. I love the genre, great cast… can't wait for the next episode!
What film do you think everyone should have seen and why?
The Silence of the Lambs is one of my all time favorites. Great story and characters, amazing that you somehow find Hannibal so likeable. There's also something very interesting about the 90s look and feel, which is really hard to find in films today.
Where were you when inspiration last struck?
In the shower (showering).
What's the most significant change you've witnessed in the industry since you started working in it?
The digital revolution; from 35mm camera to Arri Alexa. Let's keep film stock alive.
If there was one thing you could change about the advertising industry, what would it be?
The production companies should get paid for pitching a project. The amount of time and resources spent on pitching is profound. On the other hand, pitching for free allows freedom to provide any form of crazy idea.
What or who has most influenced your career and why?
Jonathan Glazer taught me very early in my career that commercials can be more than a film selling a product. Commercials, if done well, can be art.
Tell us one thing about yourself that most people won't know.
I used to work as a magician; my biggest crowd was about 400 people.