MAX

Barden's Flipvertising, scoops a Cannes Lions Grand Prix for

CHEP
07 August 2023
Written by
AdNews
The Grand Prix in the Social & Influencer Lion section was presented for Flipvertising, for Samsung.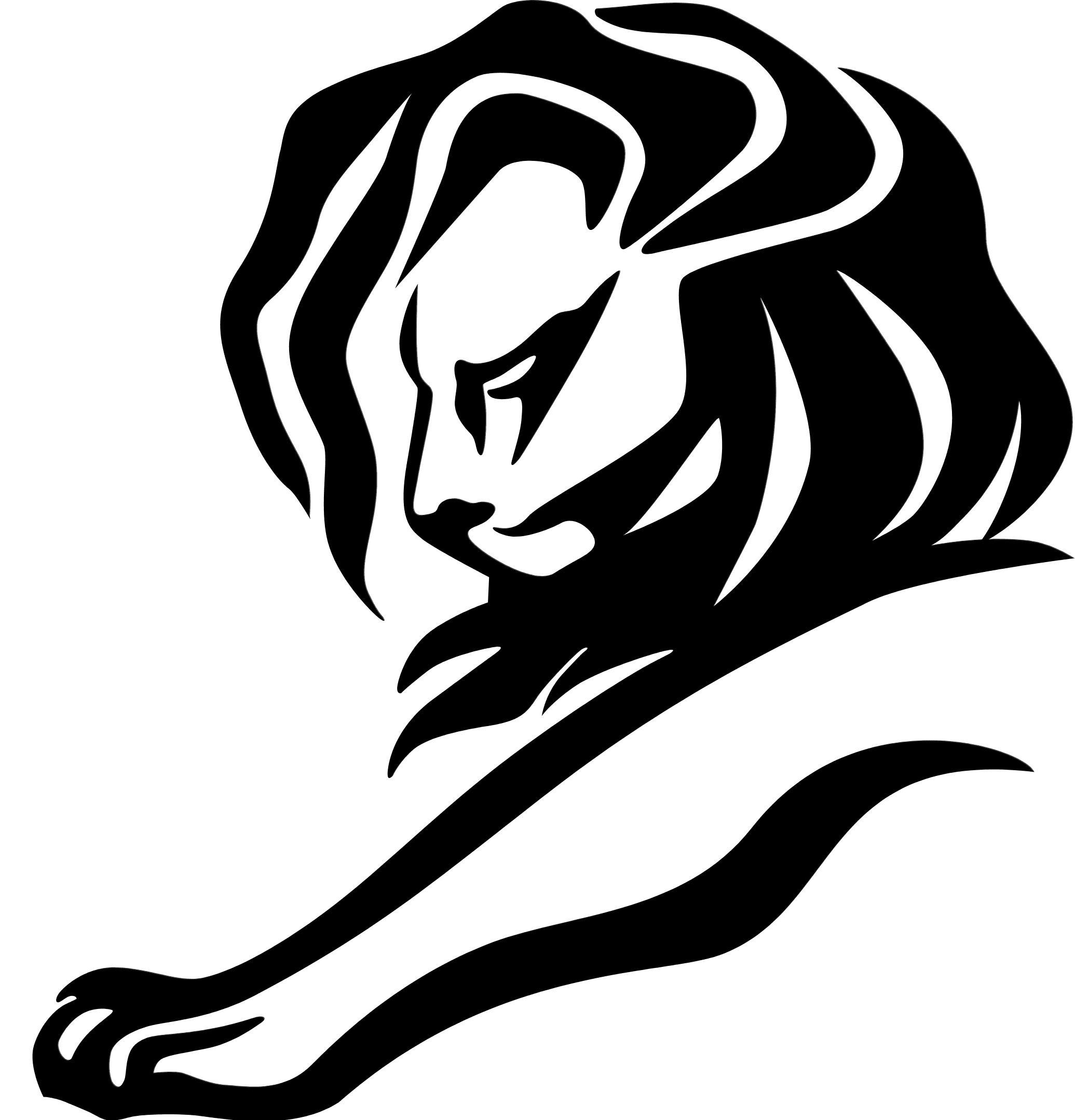 Directed by Max Barden, Samsung's Flipvertising campaign presented a digital treasure hunt; encouraging consumers to 'hack the algorithm' to see the full series of ads to gather the clues to win a new phone.
Canes Lions said: "To launch Samsung's flagship smartphone, the brand flipped the idea of ad targeting to create a competition for Australian GenZers to win a flagship Galaxy Z Flip 4 phone, boosting brand sales by 34%."
CHEP chief creative officer Gavin McLeod says he's thrilled with the result.
"Delighted for our amazing client Samsung, for our brilliant production partners and for our integrated team at CHEP."
"We're most proud of this being work for a real client, a real brief and with real results."
The section received 1462 entries, with 49 Lions were awarded: 8 Gold, 15 Silver, 25 Bronze.
Flipvertising also won a Silver Lion in the Direct category, a Silver in Social & Influencer, another Silver in Direct and a Bronze for Media.
This article was originally published on AdNews, 22 June 2023.