One Family's Story Comes to Life Through Two Unique Perspectives in Vodafone Ireland Spot
22 August 2023
Written by
LBB Online
Folk Wunderman Thompson creates advertising first directed by The Sweetshop's Liz Murphy.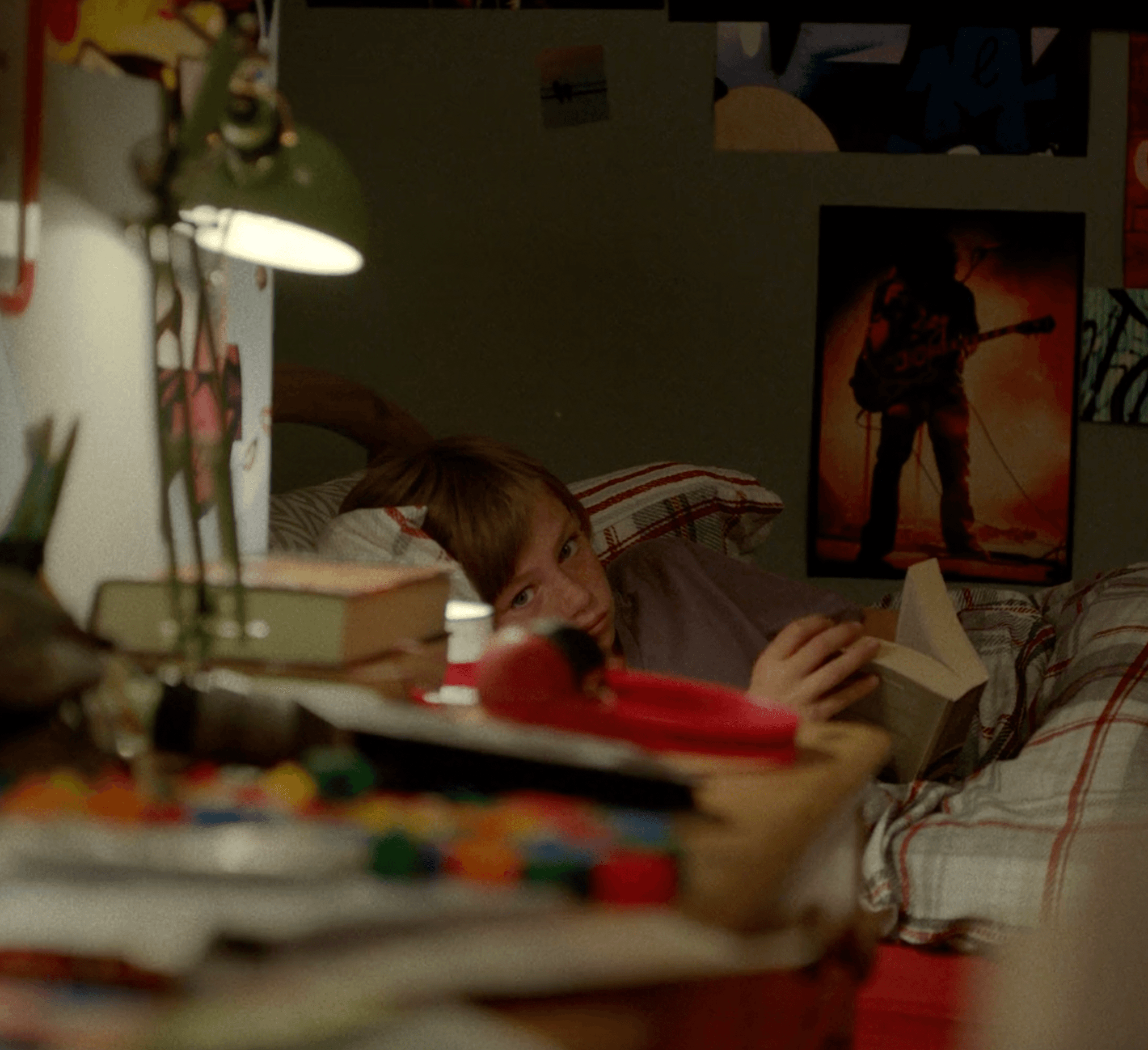 Today Vodafone Ireland launches 'Growing up Together', a beautiful new through the line campaign to communicate it's market leading Red Family Plan. In an advertising first, this campaign is a tale of two halves – one story seen from the perspective of two brothers in two touching pieces of film.
This one family story is brought to life firstly from the perspective of the older brother, and in the second ad, from the story of the younger brother. The way they communicate seems to be changing and they are having trouble adapting. Both are growing up and as a family, technology is helping them all grow together. With such a brave format which has never been done before, it presented a unique creative and production challenge to ensure both ads work apart, but crucially together too.
Conversations with parents informed the idea; highlighting that while technology in their child's lives is now a rite of passage, it has a role to play in keeping lines of communication open as their family grows older. Every touch point from TV to social media sees the world from the two brother's perspectives, and showcases the unique technology and plans designed for Irish families increasingly complex needs.
Directed by Australian Liz Murphy, the entire shoot was managed with Liz remaining down under, showcasing the outstanding developments the industry has made to facilitate remote shooting. Liz's previous work includes McDonalds, Persil and Volkswagen and she was chosen by Vodafone for her unique ability to 'to make stuff that gives people the feels'.
Speaking about the new campaign, Orla Nagle, head of brand at Vodafone said: "Family life is complex. Our conversations with parents highlighted the tensions and realities that come with families growing up together and we were committed to capturing that, something Folk have done brilliantly with this innovative storytelling approach. We've been building a solution for families for many years and we're delighted this piece of work positions our technology in such a meaningful way."
Folk Wunderman Thompson's creative partner, Karl Waters said: "Since we received this brief, we have done everything in our power to reflect the true realities of modern family life and do justice to the emotional stories consumers shared with us when talking about growing up together. This execution is designed to reflect this and we're grateful to have brave clients like Vodafone who embraced such a non-traditional approach to TV. This is a first in brand storytelling."
This article was first published by LBB Online on 18 August 2021.