On My Radar:

BEATRICE

Pegard
24 August 2023
Written by
Danny Edwards for Shots
Director Beatrice Pegard tells us about her love for the madness of Kinski and Herzog, the bonkers brilliance of Karlheinz Stockhausen, & the old school simplicity of a notebook, as she reveals what's on her radar.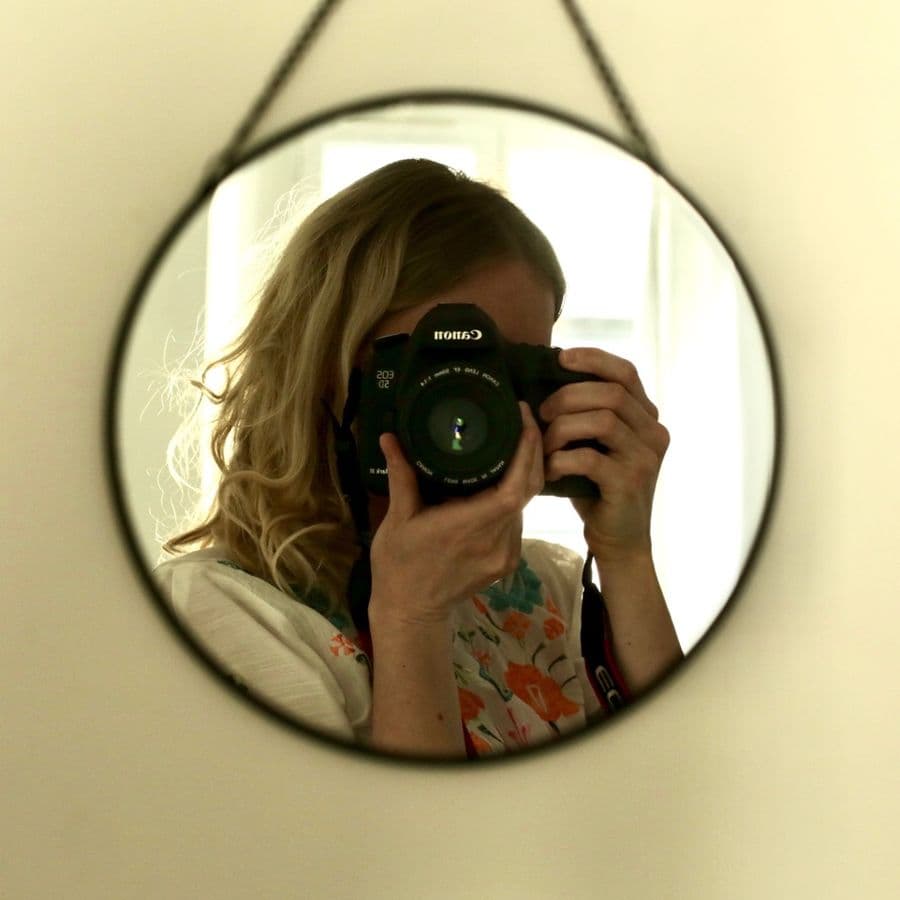 What is the most creative advertising idea you've seen recently?
Oscar Hudson's and Wieden+Kennedy's Nike You Can't Stop Us campaign. The idea is simple but perfectly executed, and it is the smartest use of split screen I have seen in a while. I also love the overall subtext in the copy too. It is the kind of communication and message we so badly need to spread these days.
Also Justin Kurzel's NRMA Insurance First Saturday campaign. Simply and beautifully shot and a much needed push for disaster preparation that should have been promoted by the government more than 20 years ago. But their love for fossil fuel lobbies is deeper than their love for species survival and people's safety.
What website(s) do you use most regularly?
Vimeo, Futurism, Science Alert, NTS.
What's the most recent piece of tech that you've bought?
An iPhone, because the old one died right in the middle of a shoot and my producer was going bonkers.
What product could you not live without?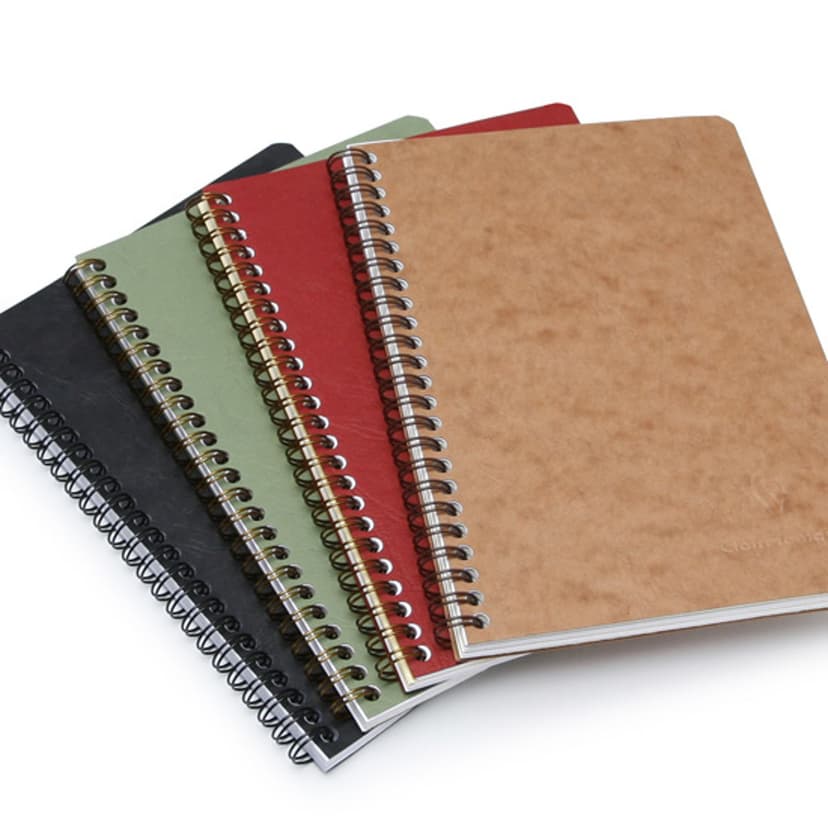 The old-school notebook.
What's the best film you've seen over the last year?
It's hard to pick one because I've spent pretty much half of the year stuck at home. I would say Uncut Gems and The Assistant for the recent ones. I'm also very much looking forward to seeing Miranda July's Kajillionaire and Never Rarely Sometimes Always.
I binge-watched musicals during lockdown and had forgotten how brilliant All That Jazz was. The final act is exhilarating. And the long lost and forgotten Singing in the Rain for the visuals and the choreography.
If you're into 70s sci-fi, The Man Who Fell to Earth is incredible and The Cat from Outer Space is embarrassingly satisfying. A pussy from space creating havoc on Earth. And yes, there is a subtext.
What film do you think everyone should have seen and why?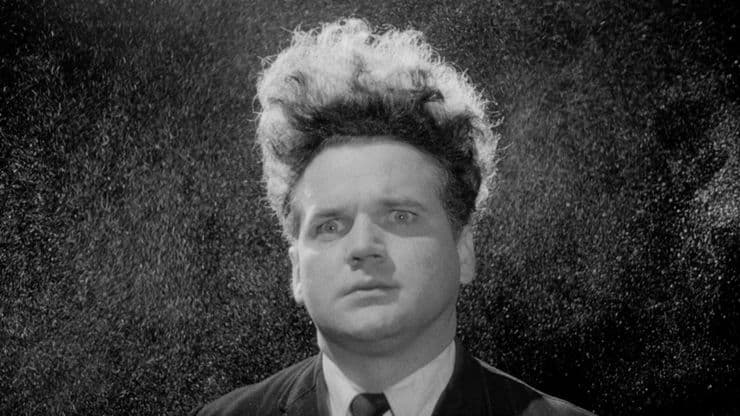 Eraserhead. Eraserhead is my most spiritual film. It is a complete film, with all the meanings completion may entail. The sound design and the visuals are brilliant and all made with very little money. It is dark, sickening and disturbing at times, but there is something quite pure about it too. It took many years to finalise as it was originally intended to be David Lynch's AFI graduation film, he kept going on a shoestring budget and got all his friends and partners to collaborate on it, with Sissy Spacek, his girlfriend at the time, who was also a great art director back then too, to keep the production afloat. The storyline is personal, experimental and mystical. He also developed techniques he did not end up using in this film, but much later in Twin Peaks and Blue Velvet. Whether you are disturbed by it or not, it is a moving visual experience throughout.
And Fitzcarraldo, because when trying to capture "Man, Nature, Poetry", you usually go for rides on the tip of madness. And madness = Klaus Kinski + Werner Herzog.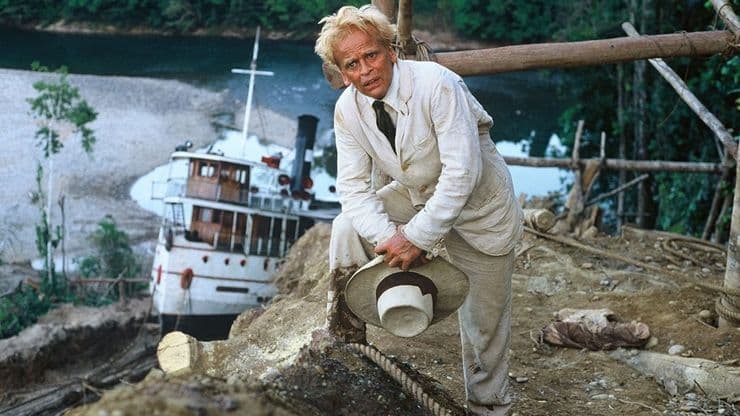 It's fun to try and guess the moment in the film when Herzog actually considered having one of the film extras-slash-hitman kill Kinski. It's mad and rotten both in the process and in the storyline.
Also, La Regle du Jeu. Absolutely everything is perfect in it.
What's your preferred social media platform?
I'm terrible at social media.
What's your favourite TV show?
Carl Sagan's Cosmos, because it's awesome. I also developed a borderline mad obsession with Twin Peaks when I was a teenager and then a healthier obsession with Larry David and Leon Black aka J. B. Smoove in Curb Your Enthusiasm. Smoove hits all the good bits all the time. The below video encapsulates it pretty well.
More recently, Fleabag and Kidding for the comedy and the characters… and the camera work and production design on Kidding.
What's your favourite podcast?
The A24 Films company makes great podcasts, and I'm a fool for The Moth. And although it's not quite as good as it used to be this This American Life episode is wondrous.
What show/exhibition has most inspired you recently?
Opera. I think that it deserves a new creative wave that is more accessible. Something that breaks the rules, something more interactive, something more democratic. I recently missed out on Karlheinz Stockhausen's [below] Dienstag aus Licht. Stockhausen is both bonkers and brilliant, with surreal and visionary compositions. He was convinced that he came from Sirius and that his music was guided by an extra terrestrial force, which might explain space music and cosmic pulses, music like an ecosystem. Anyway, he spent a good chunk of his life composing this seven part Opera cycle called Licht, each for a day of the week, and it's got a ton of weird stuff in it. It's a bit like The Divine Comedy on LSD. In Mittwoch aus Licht he has members of a string quartet performing in a helicopter that are all synchronised and relayed back to the main hall. Samstag aus Licht is coming up in October in Paris but it's highly likely that it might get cancelled.
So if I end up missing out on this one, I would say the most inspiring show of the year was the Steve Reich Music for Pieces of Wood performed by So Percussion, and Bryce Dessner's Music for Wood and Strings at the Cite de la Musique. It happened just before we got confined and it was quite the trip. It had this weird ass homemade instrument that I had never seen and the only description I can find for the experience was that it was transporting.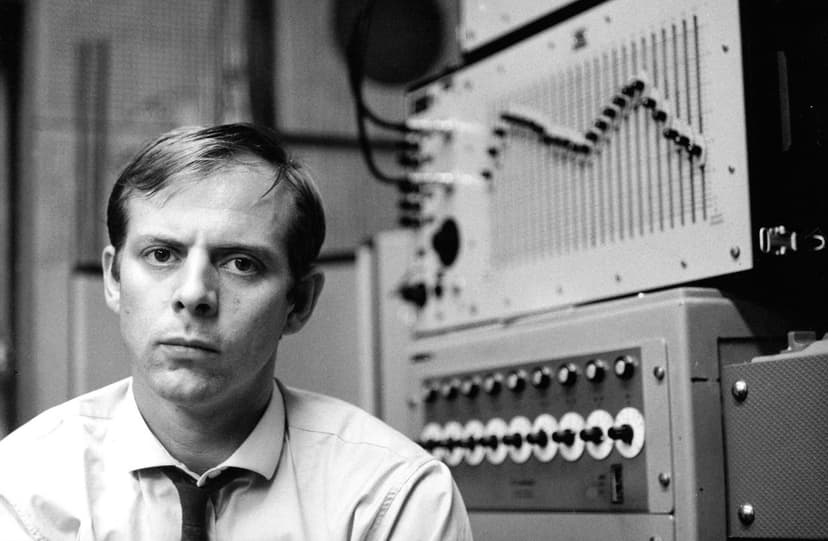 What's the most significant change you've witnessed in the industry since you started working in it?
A decline in budgets and risk taking, which I guess goes hand in hand considering the state of the world. It makes it harder to be more creative, to push boundaries and to pitch wild ideas. It also makes it harder, on the other side, to take a chance on young directors with different creative approaches.
If there was one thing you could change about the advertising industry, what would it be?
I would say that even though there has been a considerable push for more diversity and inclusion, we still need to keep pushing. The code of ethics surrounding human rights and climate change are crumbling all around us and we can't keep making the same commercials. Yet, here we have one of the most powerful mediums, with a great opportunity to give people a voice, to spread valuable, inclusive and progressive messages. Being unwilling to change the process, the worldview and the practices would make us complacent and complicit.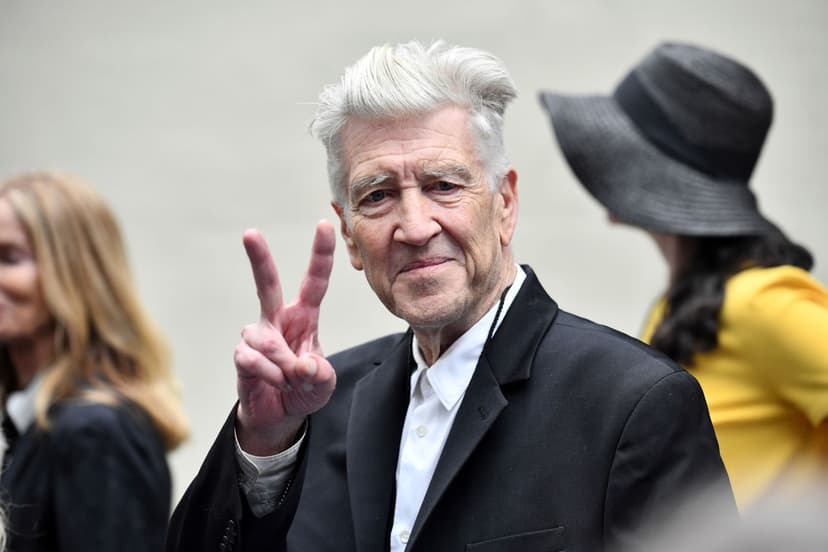 Who or what has most influenced your career and why?
David Lynch [above], for the reasons aforementioned. And the Be Kind Rewind cast and crew, and Michel Gondry. Veni, Vidi, Vixi, Learni. Mucho learni.
Tell us one thing about yourself that most people won't know.
I had a past life as an academic and environmental researcher. My best memories involve living and working with rangers and National Geographic fellows surrounded by wildlife. I also had a brief stint at the Rural Fire Service, but I'm built like a shrimp so, needless to say, I was just there to learn, train and watch.
This article was first published by Shots on 13 October 2020.