Jewellery's deeper meaning; Weir & Sons
21 August 2023
Written by
Danny Edwards for Shots
A new campaign for Irish jeweller Weir & Sons features three films that show how much a piece of jewellery can mean to people.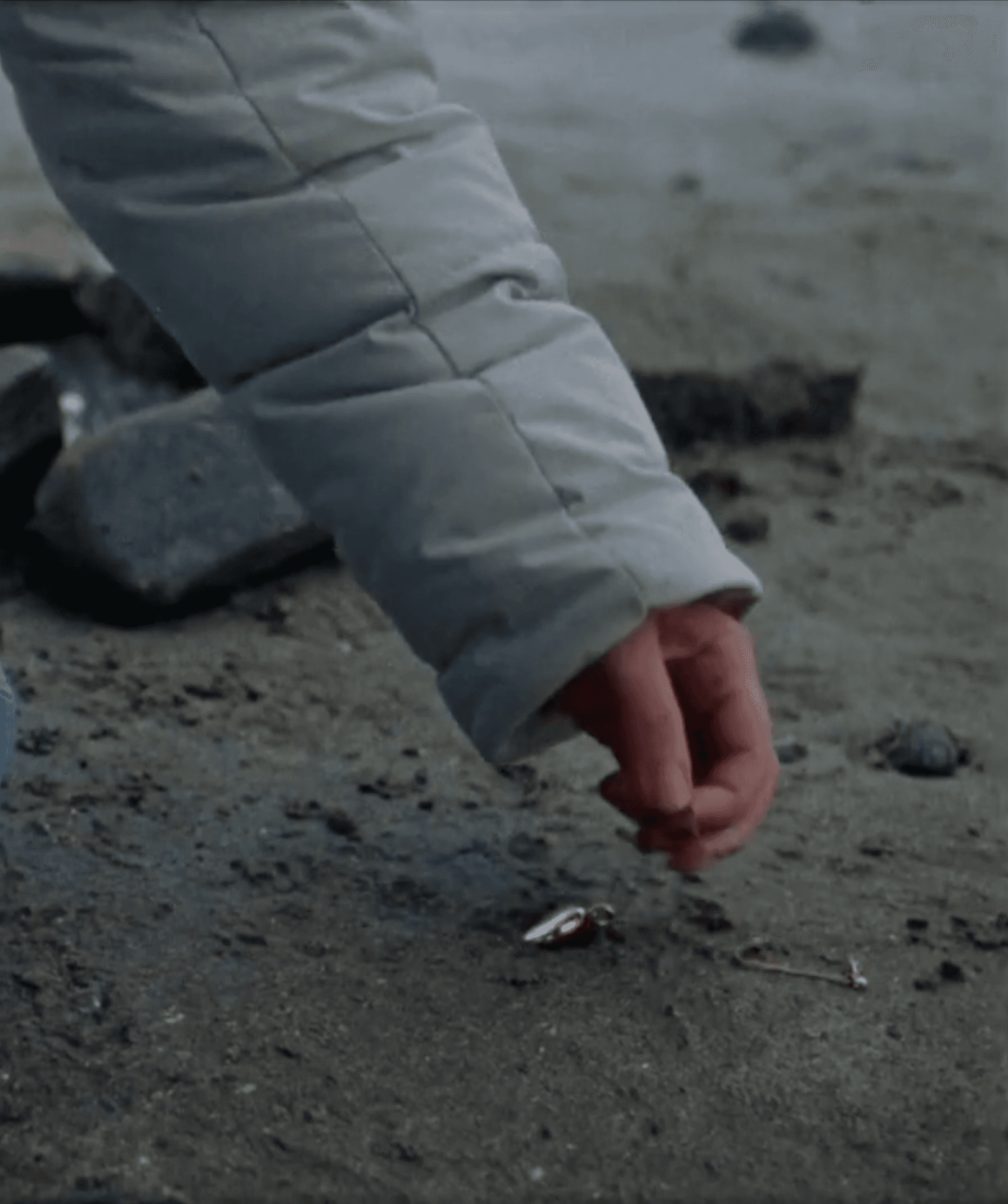 Directed by Dermot Malone the For Things That Mean More campaign centres on three items, with each spot capturing an intimate moment that reveals the significant part those items plays in people's lives.
The trio of near-wordless vignettes take in an almost lost locket on a windswept beach, a teenage boy consoled by a watch as he departs a funeral, and a man introducing his girlfriend to his mother. The spots, each shot on 16mm film, and with The Locket, The Ring and The Watch captured in one shot, deal with attachment, love and grief in a spare but powerful way.
"From the beginning, I thought this was a lovely campaign idea, and I wanted to find relatable moments that reveal how much jewellery can mean to people," says Malone. "The common thread between them all is that you can see on the characters' faces how genuinely moved they are by these items at different points in their lives. When you're trying to capture a raw moment of authenticity like that, there's nothing better than 16mm film - although it means you can't really see what you're filming. We had to rehearse repeatedly and trust that we would capture the magic when we finally did the take - and I think we did."
As for the concept and genesis of the campaign, Malone goes on to say that it was a mutually beneficial direct-to-client project: "In a nutshell, we had three rolls of 16mm film left from another job. I know the guys at Weir & Sons socially and, when they brought up that they wanted some content, I wrote these for them and asked 'If we shoot 'em, will you use 'em?'. I wanted to shoot scenes to test worlds for my incoming feature film. It was an interesting take on working direct to brand, and since they loved them, they are now committed to using them as marquee commercials for the year."