JEANA

KHOURY Strikes (Gold) Again, with Work for FNB
19 September 2023
Written by
Anne Hirsch (Writer) / Julie Maunder
Perhaps the most awarded South African commercials director this year, it's becoming clear that whatever director Jeana Khoury touches turns (and probably converts) to Gold.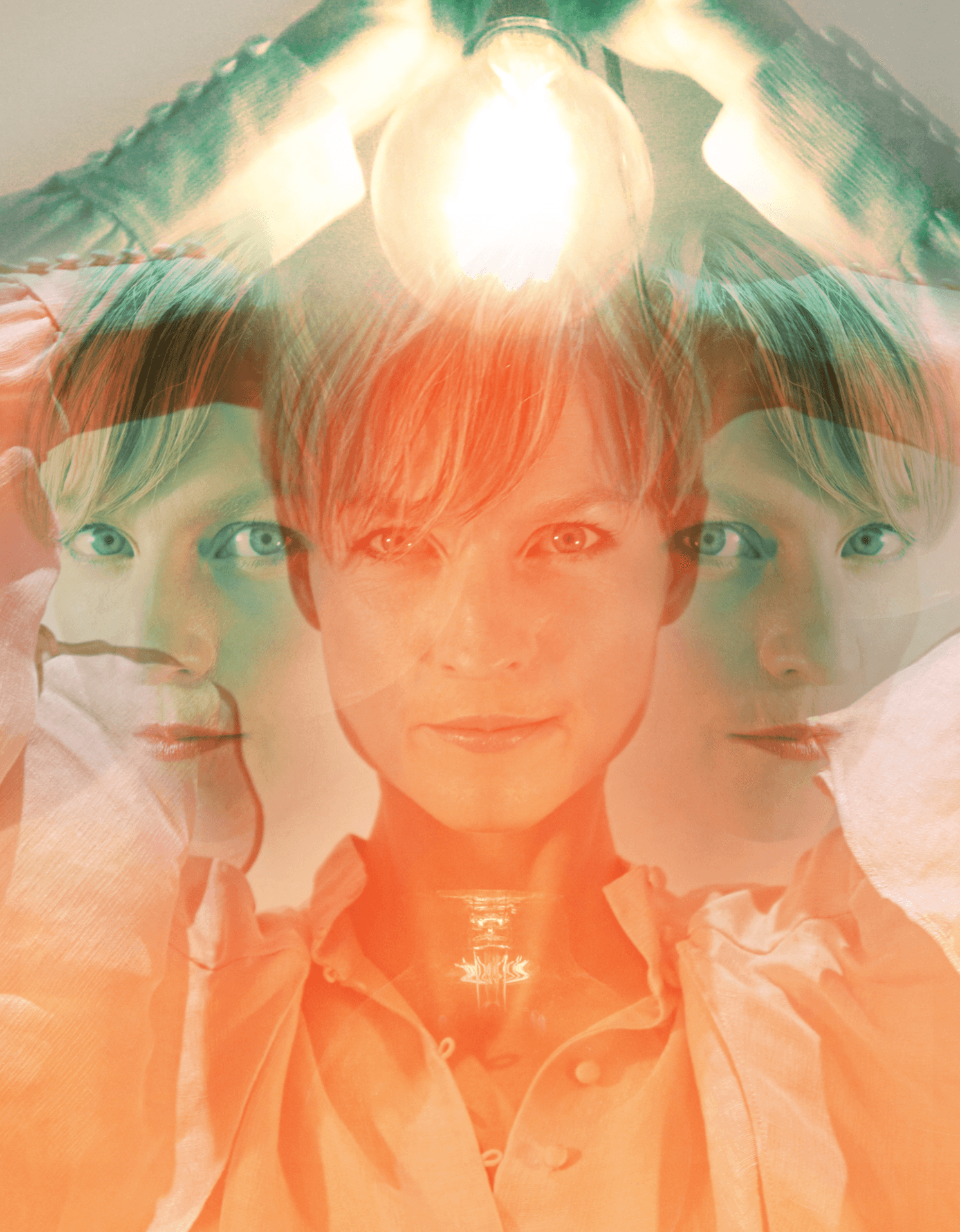 Returning from the stages of Cannes and Loeries for her work on 'Bride Armour', we were excited to see what Jeana was going to deliver in her latest spot for FNB. In collaboration with agency Grid, FNB 'Change Needs You' is a beautifully crafted BIG juicy bank ad and sees a rousing foot tapping, head bopping, tongue-twisting refresh for the brand.
51 scenes, 18 location moves, 50 main cast members, 1 Jeana Khoury, no problem.


Looking back on Jeana's iconic and award-winning work for 'First for Women's 16 Days of Activism', 'Jo'Burg Ballet' and most recently 'Bride Armour', there is no denying that she does not shy away from a challenge. Most known to the industry as a visual director and to many a filmmaker you would go to war with, Jeana was the first to admit that for FNB's 'Change Needs You' campaign the music and the voice-over would need to work overtime.

'For me the track and voice-over were imperative. I wanted to galvanise people into action with an unforgettable beat that strikes a lyrical balance between word and picture,' says Jeana.

Working closely with the creative team at Grid (Clinton Bridgeford, Gareth Cohen and Jacques Massardo) and musician Sibot, she achieved just that. The commercial's catchy rhythmic track working with the visuals create an upbeat, fast-paced and un-bank-like refresh of a brand ad.
With her contemporary aesthetic and style, Jeana has created a visual feast, not that we ever would expect anything less from her. She says:

'Although the sound was a driving force, the visuals were extremely important, they needed to echo the punch and pace of the sound. I wanted them emotive, beautiful and enigmatic. They needed to be both filmic and slightly edgy to feel contemporary and relevant.'


For Jeana, the images needed to be fluid and abundant, ready to chop and change with the music in the edit to create the pace. In the end, the number of scenes was mammoth, a jaw-dropping 51 and how to capture all of that breaks our brains! As seen from some of our favourite moments from the ad, Jeana was able to create captivating moods and aesthetics.

This article was first published by IDIDTHAT.co, 21 November 2022.