JUST FRANKIE


A Film by Dermot Malone

We are so proud of Dermot as he nears the completion of his very first feature film, 'Just Frankie.'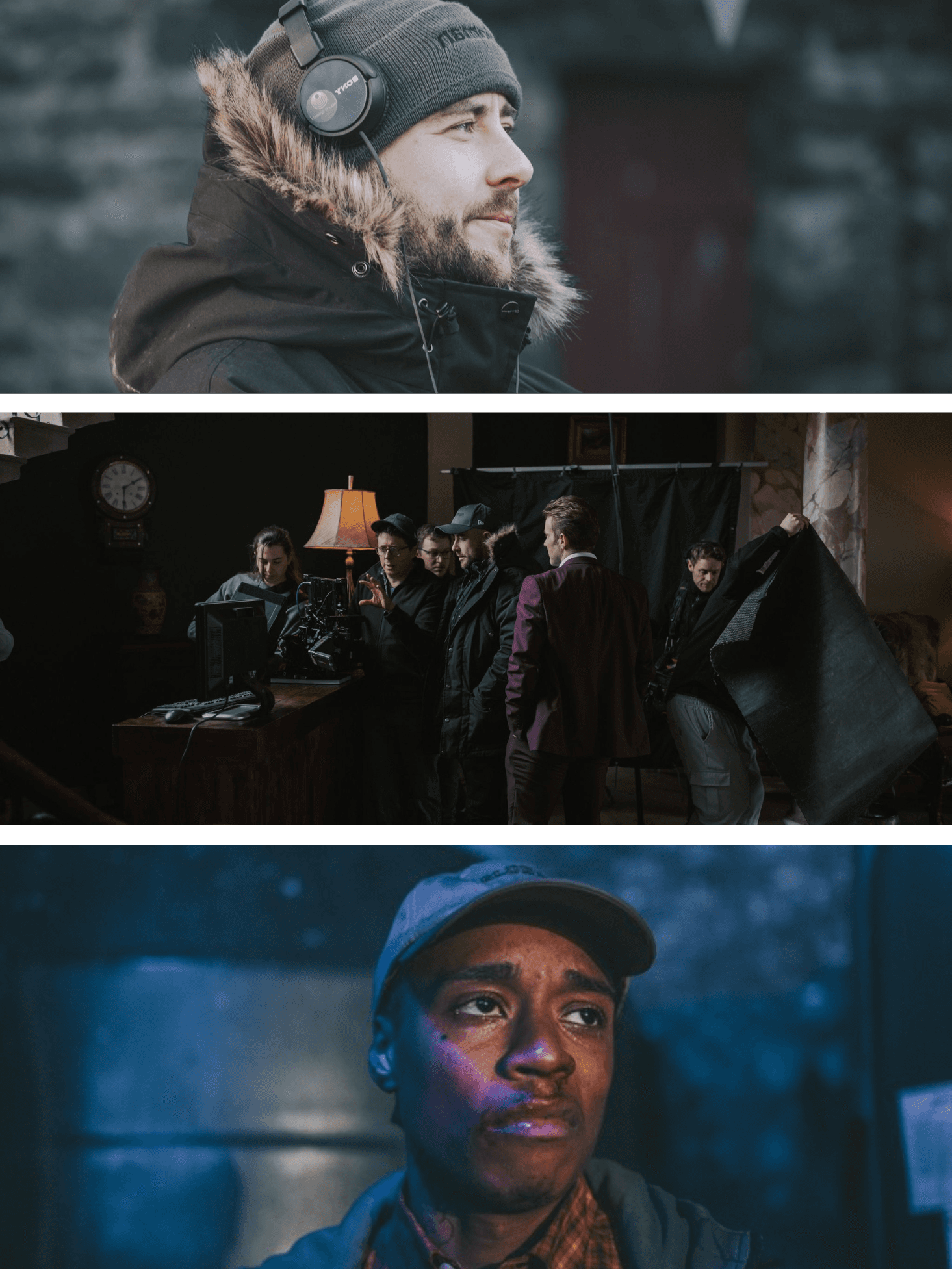 In Production
Dermot's dedication and talent shine through both as writer and director. What makes this film all the more special is that it's based on a deeply personal true-life story that holds a special place in his heart.
We recently had the privilege of viewing the initial cut of 'Just Frankie.' The performances from the cast are nothing short of incredible. Dermot's keen eye for casting has truly paid off, and every character feels perfectly placed within the narrative.
'Just Frankie' keeps you on the edge of your seat, from start to finish. The plot unfolds mysteriously, ensuring that you are constantly guessing and engaged. We can't wait to see this on the big screen.