In Development:
Baby
Feature Film

WRITER / DIRECTOR:
Hope Dickson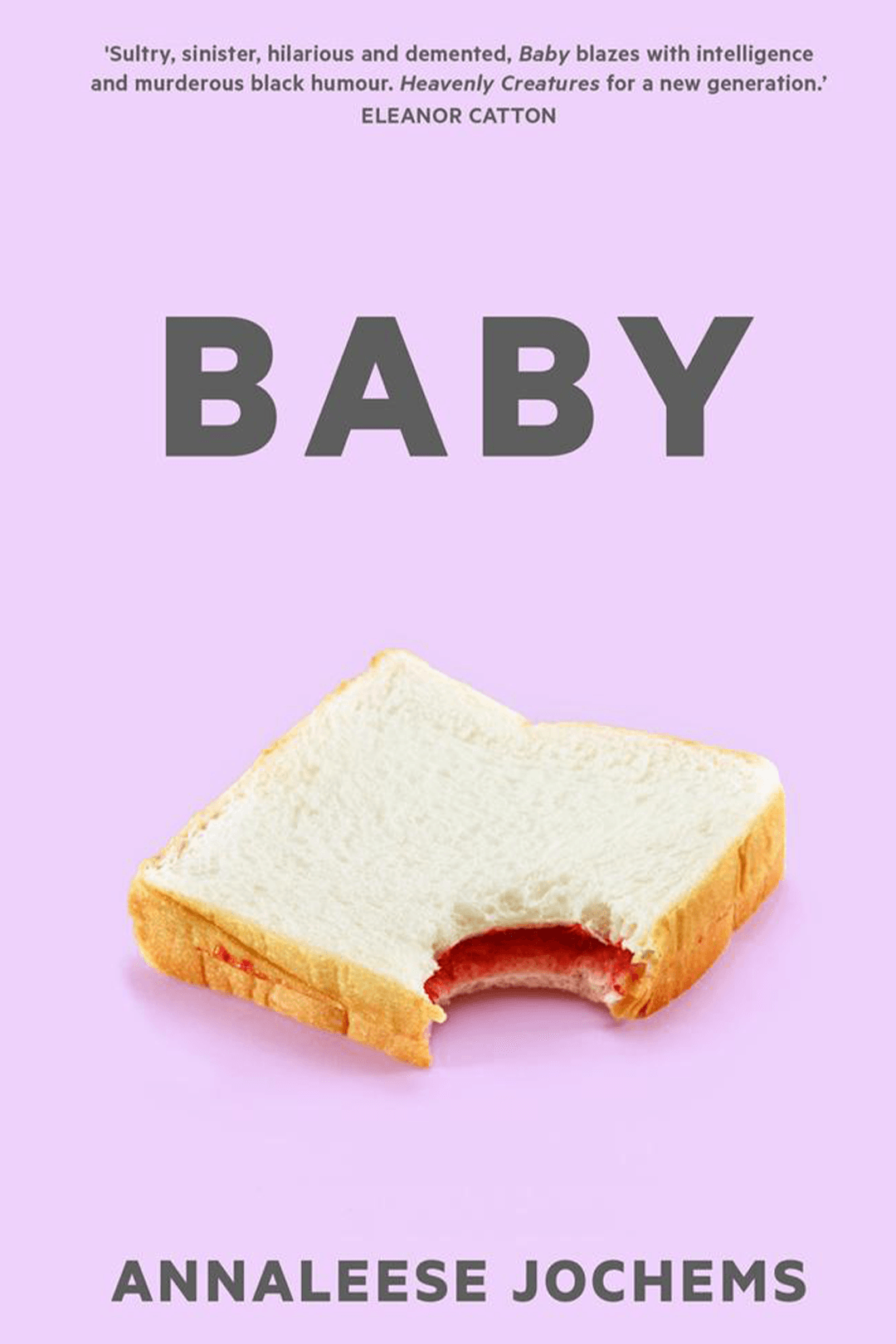 Cynthia is 21, bored, and desperately waiting for something big to happen. Her striking fitness instructor, Anahera, is ready to throw in the towel on her job and marriage. With stolen money and a dog in tow, they run away and buy 'Baby', an old boat docked in the Bay of Islands. Strange events on an empty island turn their life together in a different direction.
UK/NZ co-production with Wildcard Films and Phillipa Campbell from Esplanade Films.
Estimated to shoot January 2025.