DERMOT

MALONE Nails it With Late Late Toy Show Christmas Cracker
21 August 2023
Written by
AdWorld
With the Late Late Toy Show only a week away, Dermot Malone has collaborated with RTÉ to create a touching campaign to promote what is one of the highlights of the TV calendar every year.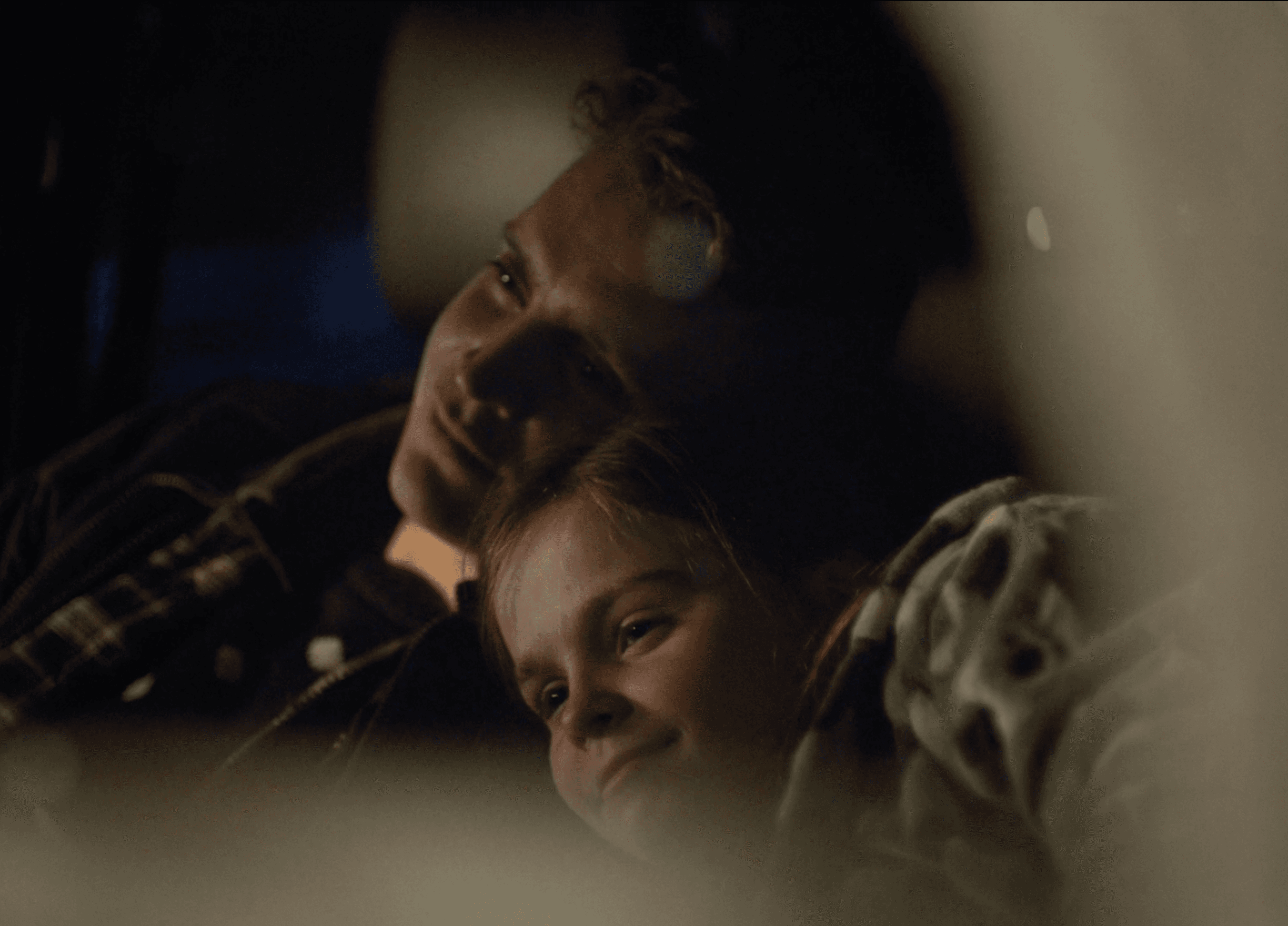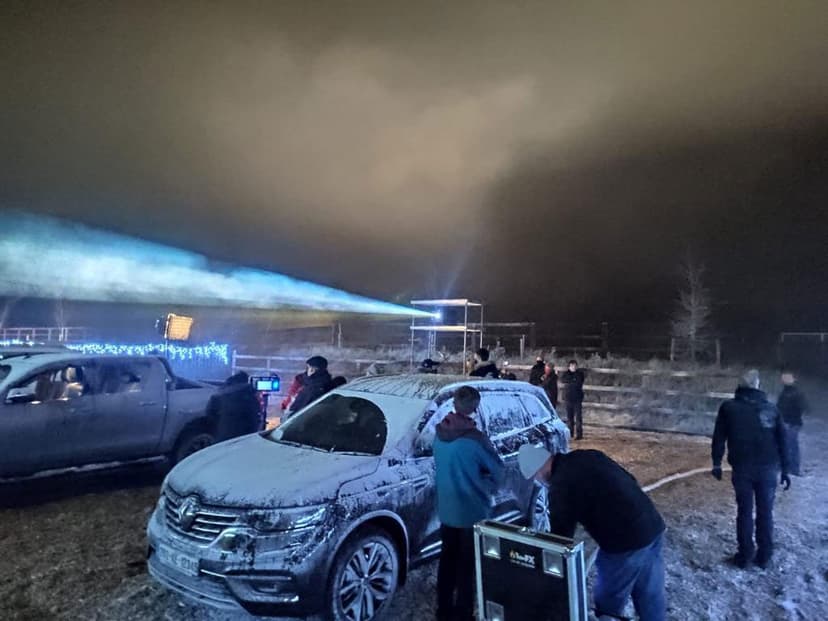 As part of the countdown to the show, Dermot has created a heart-warming 90-second film called "A Little Christmas Love" which has been aired on RTÉ this week. In addition, a longer form three-minute film was also created to mark the event.


The short film focuses on the story of Eva, who is usually getting ready at this time of year to watch the Late Late Toy Show in her pyjamas with friends. However, a dodgy wifi connection reminds her this year won't quite be the same and it certainly won't be shared with friends – a prospect that fills her with sadness.
Her big brother Rob, whilst struggling with the restrictions of lockdowns himself, sees her playback an old video of her and her friends enjoying the show and gets an idea. Putting his own struggles aside he makes a grand gesture for his little sister – one that will bring her and her friends together safely on the night.
According to Dermot: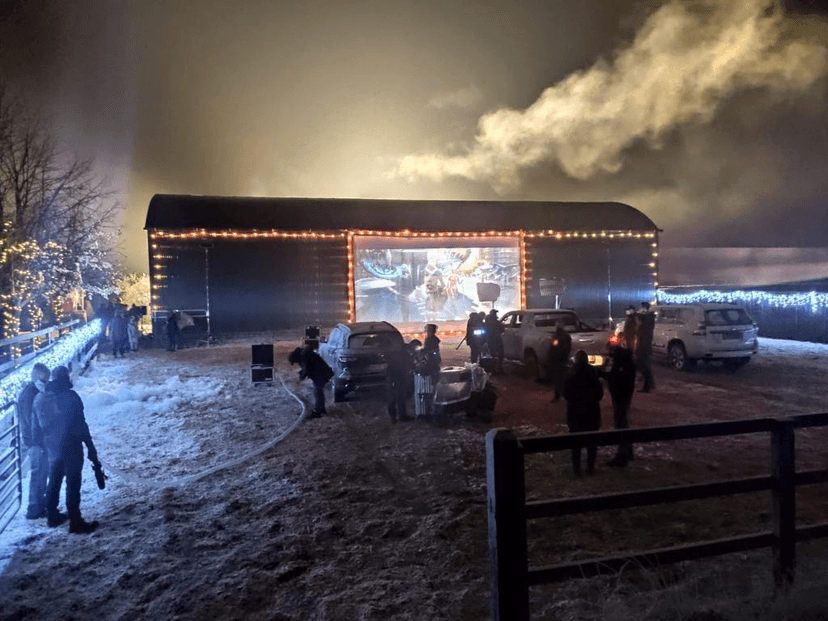 "The Late Late Toy Show is an Irish institution and this year I felt people will be looking to it for a beacon of normality and Christmas spirit.
The goal was to create something cinematic and warm that would precursor the upcoming show, not just an ad but a short film that would resonate with all ages.
The brief was actually for a father-daughter story but I suggested approaching it a little differently. I have a younger sister that I adore, she's not nine anymore but she inspired me. I feel the sibling relationship isn't always one that we see at this time of year but are relationships that will have been particularly important to people during 2020.
No matter what age, families come together at Christmas, put their own worries aside to make someone else really happy. That's what I wanted to capture here."
This article was originally published on AdWorld on 20 November 2020.