STELLA

ASIA

Consonni creates a Love-Letter to Fatherhood Through Film 'Dear Dad'
11 August 2023
Written by
Nowness
Stella Asia Consonni offers a childlike view of fatherhood, exploring the freedom found through emotionally present role models.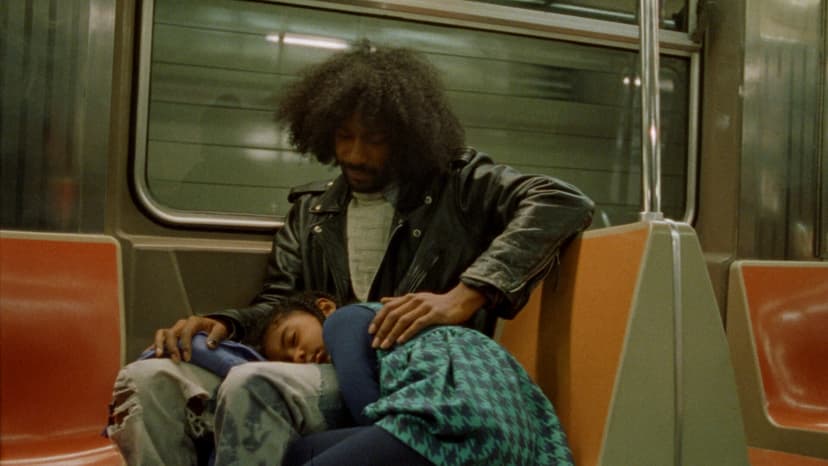 Reflecting on the nuances of fatherhood, and how relationships as we experience them early in life can inform our understanding of compassion into adulthood, Stella Asia Consonni directs short film Dear Dad. A visual letter to her own father, the New York-based Italian director developed the film as a way to process the disinterest and absence exhibited throughout her childhood, channelling the weight of his emotional distance into a portrait of warmth, care, and love.

Explored through a child's gaze, as she experienced the relationship with her own father, Consonni shapes Dear Dad as a celebration of the emotionally present father figure and their impact on the lives of their children.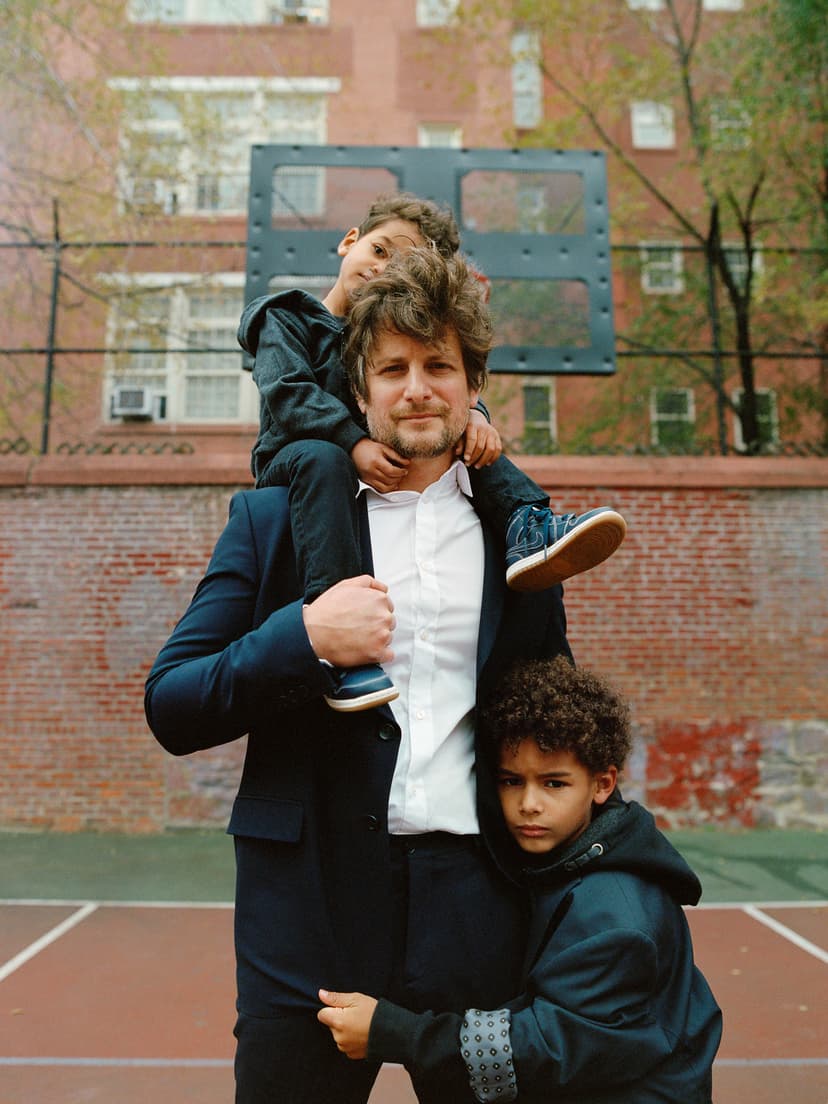 Shot on 16mm, the film throws a utopic dreamlike lens on the possibilities of fatherhood, capturing the sense of freedom and connection it gives its young characters in locations across New York City.
"I want to remind the audience of what it's like to be a kid, and the experience of the world as being new and magical. I want them to feel the warmth shared between fathers and children even though, like myself, they might have never experienced it in their own life."
Intended to closely align with reality, and authentically depict youth and fatherhood, the shoot relied on minimal direction – enabling the children to act as children, and capturing fragments of authentic, profound conversation between them.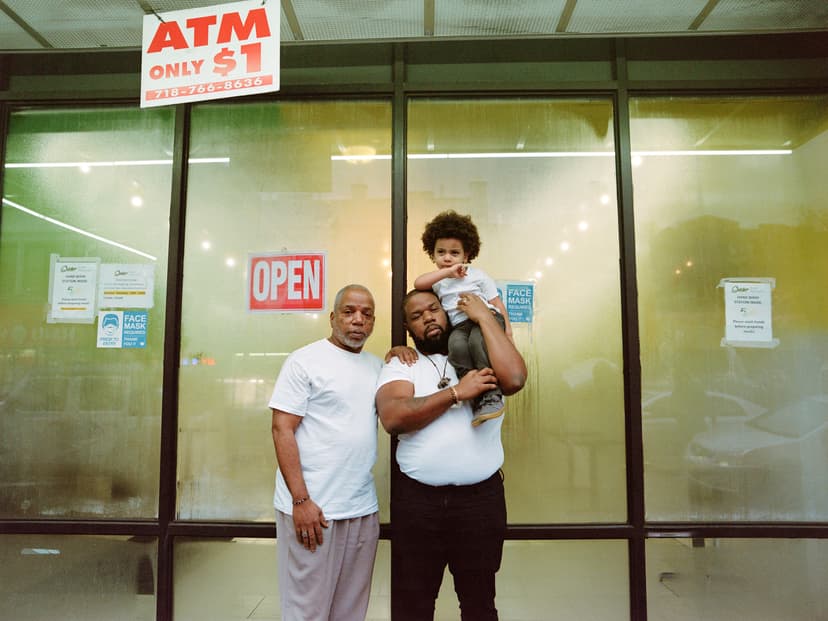 Through the strength of its cast and tender moments between parent and child, Dear Dad offers an emotive, optimistic look at how pain can be redirected into positivity – honouring those who set a better example than we may have witnessed through our own relationships.
This article was first published by NOWNESS, 6 July 2023.