A Triumph In How To Triumph Over Smoking
22 August 2023
Written by
Candide McDonald for The Stable
I saw Jakob Marky's film for Santé Public France's Mois Sans Tabac [Month Without Tobacco], on Facebook, posted by Sweetshop. I loved it.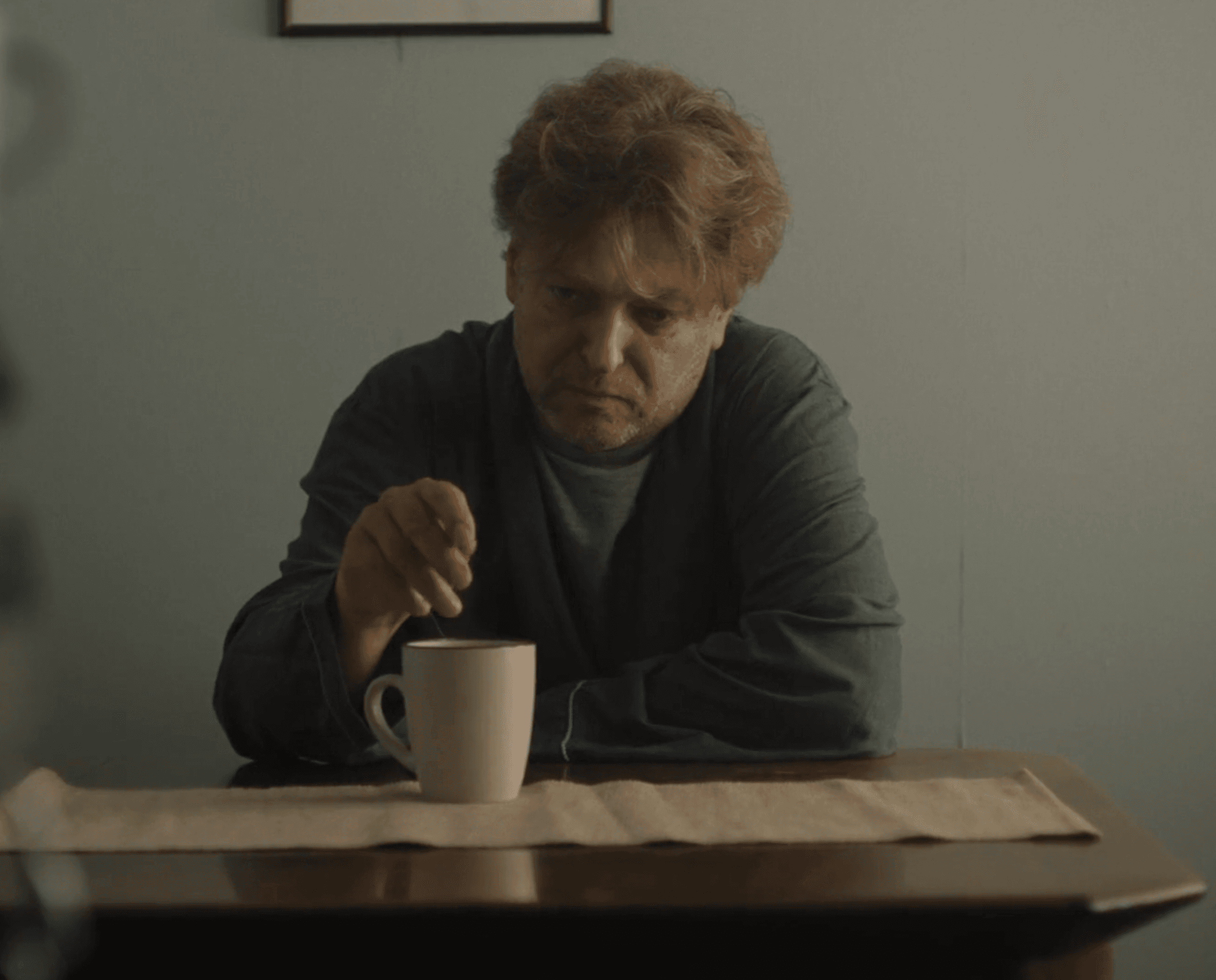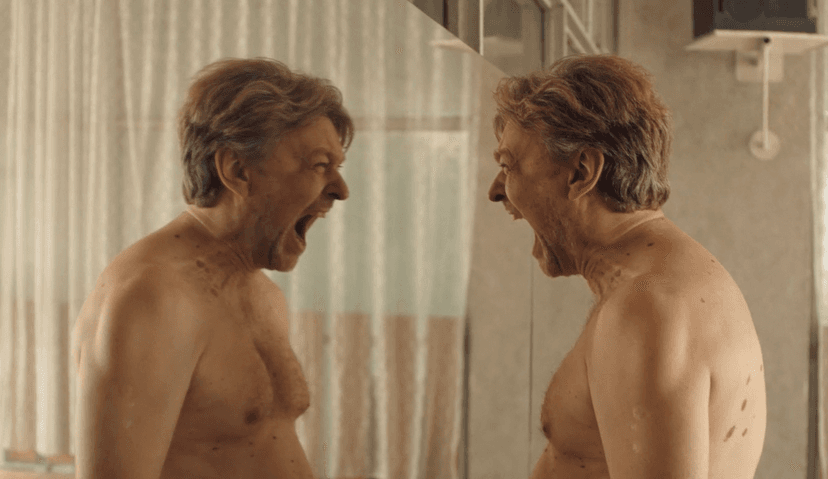 It was reposted by Paul Prince and Edward Pontifex. I watched, and love, it again. And again. I've never smoked. But both of my parents died of lung cancer. I think I'm qualified to say that the world is a better place because this film exists [:ed].
It's utterly original, quirky and honest. It has a wonderfully new approach to what is now a decades-old problem for advertising to help solve. (As the industry should. It promoted "the problem".) This film, created by DDB Paris and produced by French production company, Henry, aimed to attract attention and give people the understanding – and the courage – they need to give up smoking during France's annual cigarette-free month.
As a piece of film, it's a triumph. As an effective piece of communication, it has already shown its worth.Marky's film promotes the third edition of France's Tobacco-Free Month, Mois Sans Tabac, which launched in 2016 (with 180,000 people registered). It encouraged a record number of 242,000 smokers to quit for 30 days from November 1 – 30 in 2018.
Continuous clips of the film were broadcast throughout the month to support the participants through each milestone – from deciding to give up, through each struggle and then the resulting noticeable benefits. It doesn't shy away from pointing out the challenges as well as the delights of giving up smoking, explaining the effects that weaning provokes and the difficult daily struggles of a smoker trying to overcome their addiction. It does so with just the right amount of humour. And all the encouragement a smoker needs.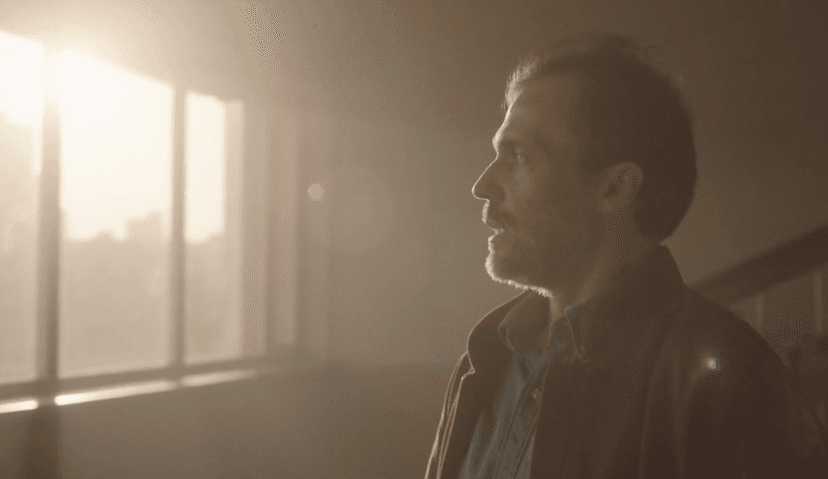 It also encourages everyone to delight in how it feels to live without cigarettes and continue their journey, supported by France's Tobacco Information Service, its Facebook page, and its free app.
This article was first published by The Stable on 27 March 2019.